What is interesting on the shelves?
Nano RDTA by Coil Father
Most of you should know Coil Father . These guys release everything that is possible, including replicas of devices known on the market. As far as I can judge from personal experience, the workmanship is at a fairly high level and it is in this regard that you will not have to regret buying. Today, a fresh proposal has come into my view – Nano RDTA .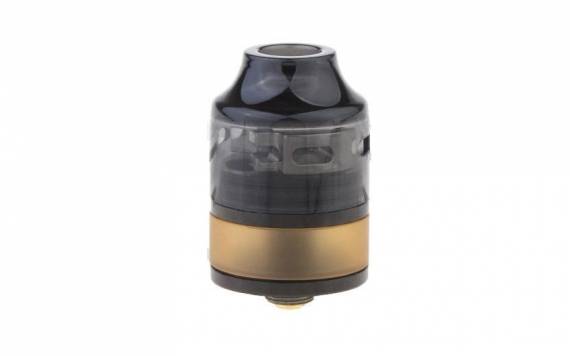 As you might have guessed, this is a replica of Oumier's Wasp Nano . The choice is clear – the atomizers of this line went to the public and those interested in buying the budget version should be accurate. So what does the buyer get? The base is designed for use in a single spiral mode in order to obtain maximum taste transfer.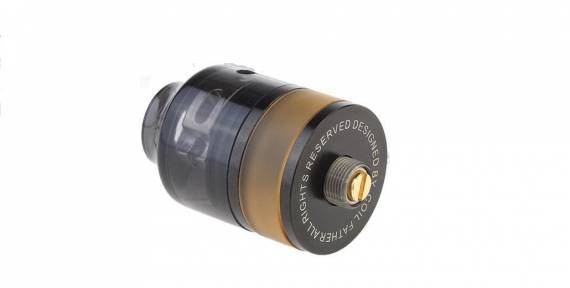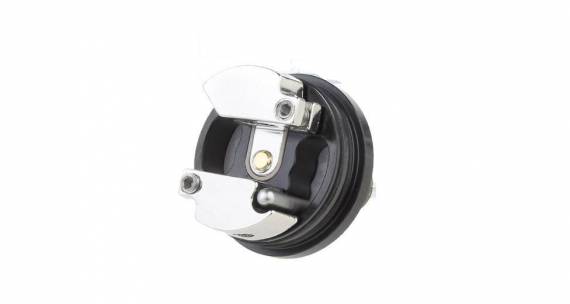 Dimensions :
Height – 36.1 mm.
Diameter – 22 mm.
Weight – 25 g. The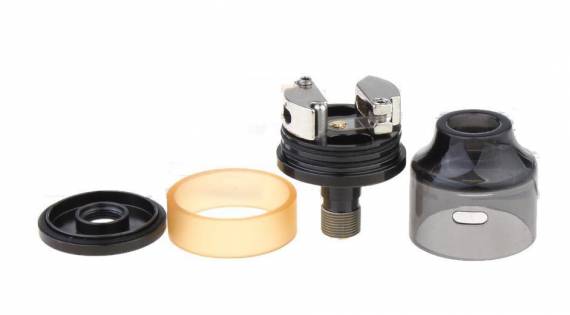 fixation of the spiral takes place with the help of screws and there should be no problems in the matter of maintenance. Of the interesting points in the database is the ability to control the degree of openness of slots for cotton wool. As for me, the phrase "trifle, but nice." The air spiral receives from two slots in the racks, adjustment by turning the top cap. The capacity of the fluid reservoir is 2 ml.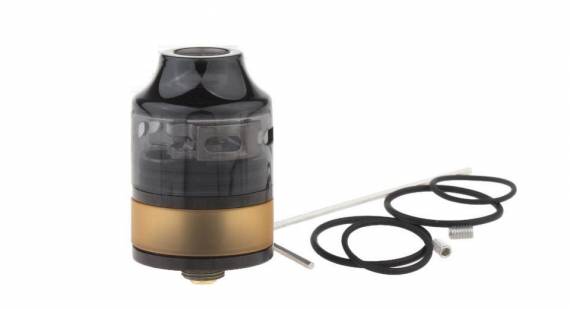 The cost at the time of publication is about $ 8.
Resin 810 to 510 Drip Tip Adapter
Accessories of this kind are not very common on the expanses of Chinese sites, but a certain range is still presented. As you may have guessed, we will talk about the adapter from the 810th format to the 510th. I would not say that this is directly a matter of prime necessity, but for someone it can be a salvation. The principle of operation is elementary – insert the adapter into the atomizer with the 810th format, and then "connect" the classic drip type.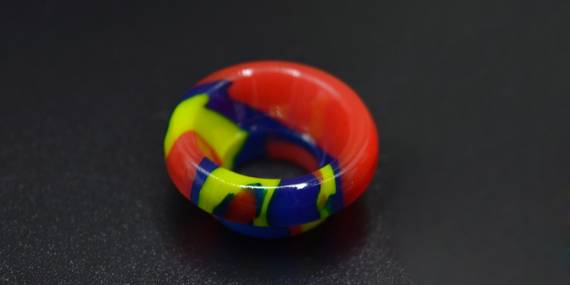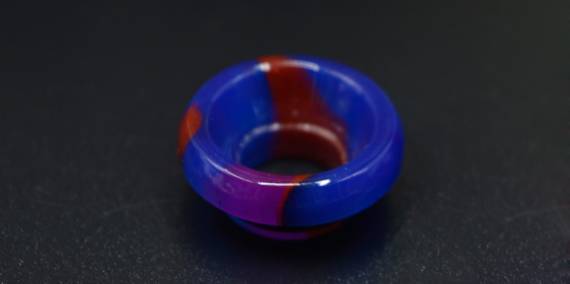 Made adapter from Resin and is available in several colors. Given that non-universal colors are used, you will have to select the appropriate drip type for a harmonious look. Fortunately, the price allows you to buy a couple of different adapters and put the compatibility issue in the background.