Are you bored with squonkers? Then here is an interesting offer for you. Echo rda bf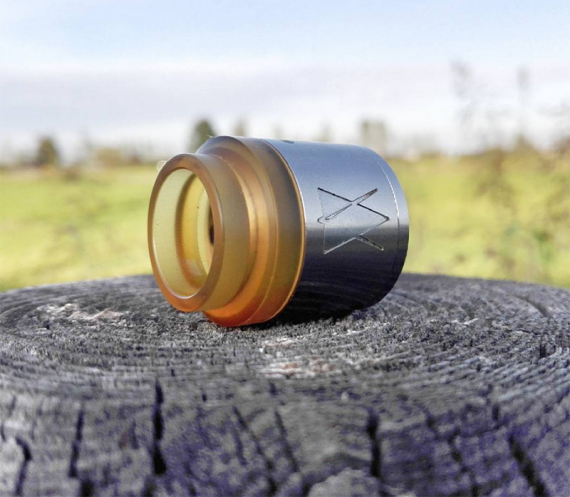 We will continue our evening marathon, perhaps, with another interesting atomizer model for all connoisseurs of taste, and first of all, squonker mods. The fact is that this drip was designed specifically for this format so that vapers can enjoy the hover process as much as possible with the help of squonkers. I don't know whether it's amazing for you or not that once again we have a company from Italy, I'm already used to it somehow, and I think I know more Italian modders than the same Americans, although in the USA the market is probably one of the most saturated, if we take into account the theme of vaping. Well, okay, the USA has its own laws, Italy has its own rules, and we have different ones. Well, meet the next drip, which someone might like, and someone even wants to buy it. To do this, it will be enough for you to contact the manufacturer directly and discuss all issues individually. The company first appears in our reviews, but I am sure that this is not our last acquaintance with the activities of this company and I have some more interesting devices from these "Italians" in store for you, but about them in the future. And now I suggest you dive a little deeper into the atmosphere of acquaintance with the atomizer calledEcho.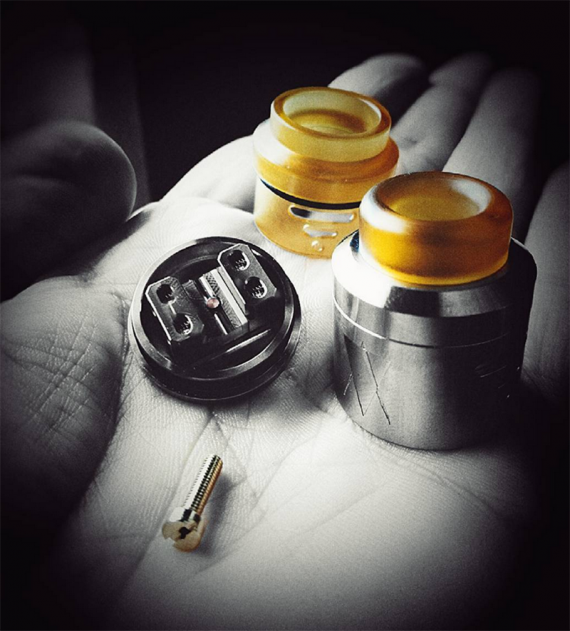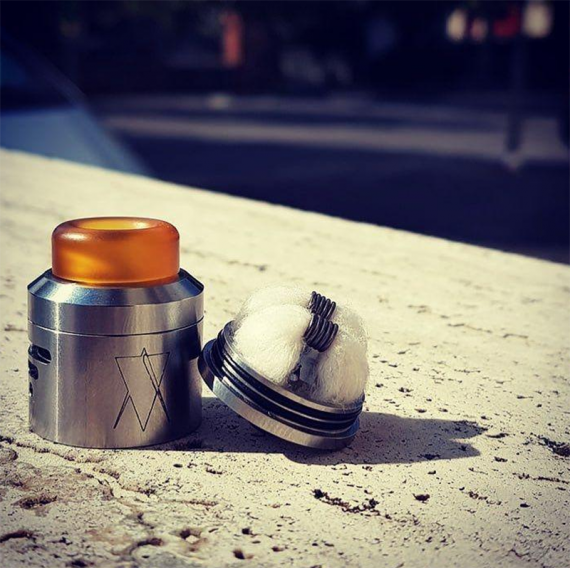 The first thing I would like to acquaint you with is the presentation of this atomizer. Here, the manufacturer did not come up with anything special, so the atomizer for the first time falls into your hands in an ordinary envelope made of hard paper, inside the envelope in a bubble film in a special bag and the atomizer itself is located. They wrap it in film so that nothing happens to him while he is transported from Italy to you. The atomizer itself is packed in a branded bag made of fabric, which will be an excellent assistant for you when carrying the atomizer, in those moments when you do not use it with your squonkers. Inside the bag you will find a serviced platform, several caps, drip tip and a bag with spare parts for servicing the atomizer, there is also a warranty card, well, where without it.