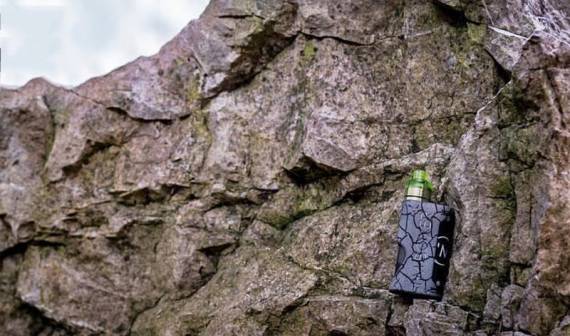 And again, I am glad to welcome all vapers and connoisseurs of delicious electronic steam to our information portal, where you can constantly learn something new and discover new models and new names of manufacturers. Today I would like to talk with you about another model of squonkers, about a mod that someone might like, but someone that might bypass it first of all because of the pricing policy of the company. It so happened that if they offer us excellent quality, then they ask for a lot of money and the problem is that the vapers are waiting for the next device, which they select according to their preferences. Quality or cheapness are individual issues, someone can afford to spend $ 100+for a mod that is basically made of plastic, but someone, alas, doesn't have such a budget. Yes, recently this company has accumulated a lot of new products, not only the third version of the "boxer", several more interesting projects from the squonkers category were announced recently. So in the future we will have more to "enjoy" from these guys. Well, today let's get closer to the Boxer V3 mod .
Geekvape aegis legend review read more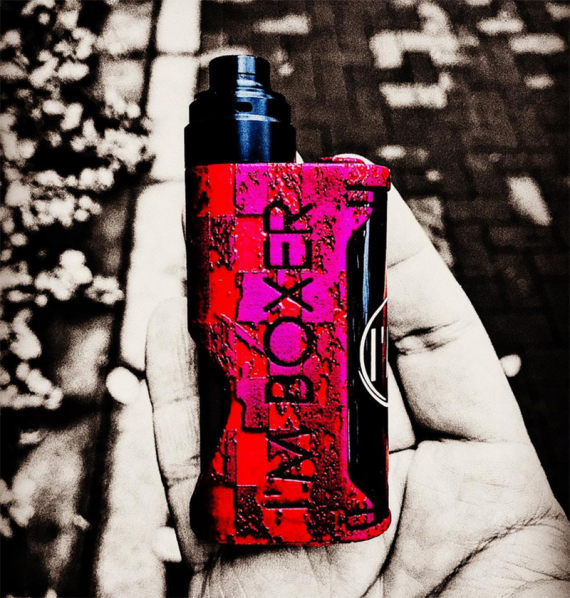 In appearance, this mod comes in a plain black cardboard box on the lid, which says the name of the manufacturer's company in silver letters, you will not find any more inscriptions and drawings on the box. We open the lid and see the handsome man himself. In the box, in addition to mod, and liquid bottles, you will find several pleasant bonuses, among which there is a convenient and practical branded rag bag and a couple of stickers for batteries. Since recently the fashion for open batteries in squonkers is gaining momentum, the company decided not to fall in the back and also presented us with its vision of this format. Also in the box there is a small zip bag in which there are a couple of o-rings.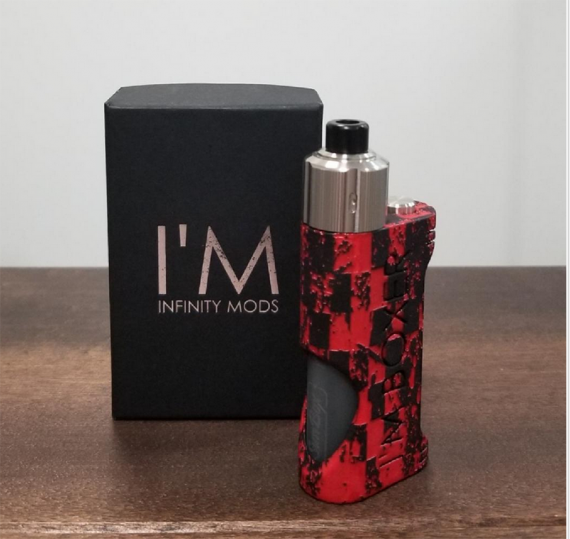 Here we look at the appearance of this squonker and we begin to understand how many similarly and similar squonkers have appeared recently. Someone comes up with something new (for example, the open part of the battery), and someone just takes it, then steals ideas, and so it turns out that each squonker is similar to each other. Perhaps, among the features of this model, it is worth highlighting the top location of the start button, which is located next to the connector, this solution, of course, is doubtful, it will not be very convenient for someone to reach for this button. The height of the mod is approximately 72 mm, and the width is 40 mm, the seat for atomizers is limited to a diameter of 22 mm.