From the guys who know their job. Great Riviera RDTA Tank by Haku Engineering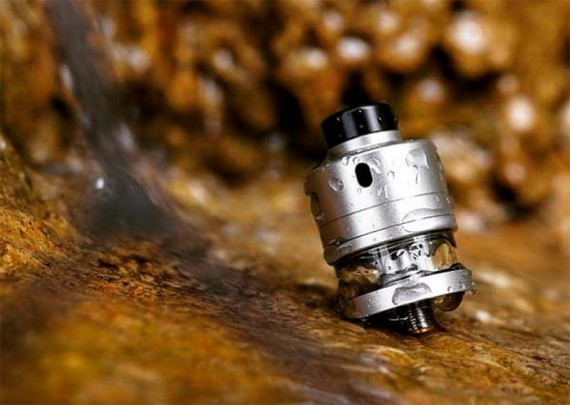 Good night, dear vapers and connoisseurs of delicious electronic steam. Something quite a while ago in our reviews there were no normal atomizers of the RDTA format. It is time to correct this defect, and that is why today I decided to introduce you to another representative of this format, for some reason I'm more than sure that this model is just "fit", since the developers of Haku EngineeringThey always provided us with a quality product, and most importantly, in their arsenal most of the devices are just from the category of atomizers, which means they know a lot about this business and provide us with very good projects, and this concerns not only the RDTA format. We have already met with you many times about the activities of this company, and for example, so that you know what they can offer, I want to advise you to look at several products. To get started, take a look at Cruiser , an atomizer of the RDA format, well, you can also look at the Venna drip It is time to switch from drip atomizers to tanks, that's exactly what the developers probably decided and are now offering us their own RDTA atomizer project. Well, we warmly welcome a new model from these guys called Riviera , this is one of the latest developments of the company, which appeared relatively recently, and it definitely deserves a separate review and our attention.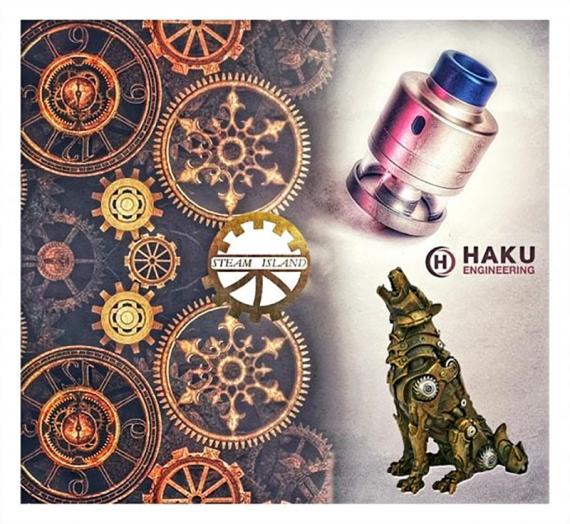 A warning! Be careful with the clones! Why is it here, it's just that the manufacturer company packs its products in exactly the same small fluor cases, in which the Chinese often pack their clones, so for a start I would advise you to thoroughly study the information on this model, and to be sure to contact the official manufacturer and discuss everything with him individually, well, this is information for those who want to buy an original model that costs 150 Euros , and not a clone from the Chinese that costs $ 15, although it might be more interesting for someone, because of its price, so for information, it's already full of clones from the Chinese, so go for it, who is looking for a "clown". In principle, there is nothing special in the configuration, in fact the drip box itself and a small zip bag in which you will find spare parts and an additional tool for servicing this model, among the features I note the presence of a pin for squonkers.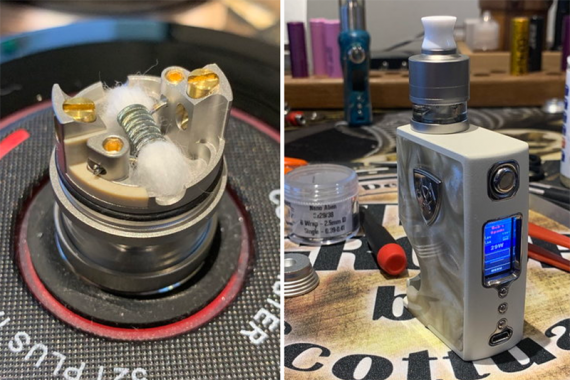 In appearance, the atomizer fits into the standard framework of this format and design in the style of minimalism. Immediately striking is the hole for blowing in the upper part of the atomizer, long vertical holes on both sides. Well, this is a familiar design, in the upper part is a serviced platform, in the lower liquid tank, where you will lower the tips of cotton or other material that can be installed in the spiral of this atomizer. On the bottom of the atomizer, around the 510th connector, there are several engravings, with the names and serial number of the atomizer. In the upper part of the drip tip is made of heat-resistant plastic in black, no other colors have been announced yet, the atomizer is available in a color that you can see in the review photo.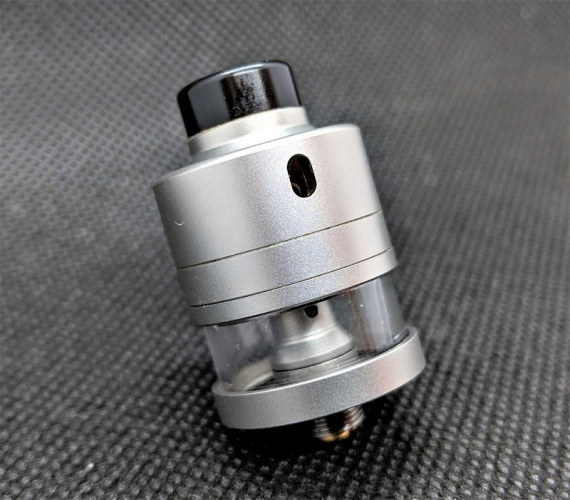 Well, and probably, the serviced site deserves special attention, which looks non-standard, not like in all atomizers, there are many places for installation, but you can install only one spiral, I think that there will not be any special problems with performance. All thick and tasty and may the steam come with you!