Marvec Priest V2 RTA – and again a bunch of faces 
A very long time ago, Marvec did not appear on the front pages of our news feeds – apparently the guys went on a long vacation. However, they returned not empty-handed – they prepared a whole served tank. By the way, the 
first version of
 this atomizer should appear in your memory , which served as a prototype for the new product. By the way, her release happened exactly a year ago.
Marvec Priest V2 RTA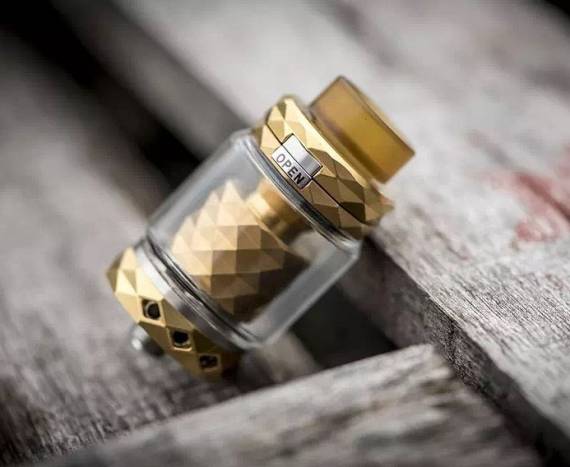 Case material: stainless steel Atomizer
type: RTA
Capacity: 4.2ml
Diameter: 27mm
Height: 50mm with drip tip
Connector: 510, pin is gold-plated
Weight: 50g
Color: see photo below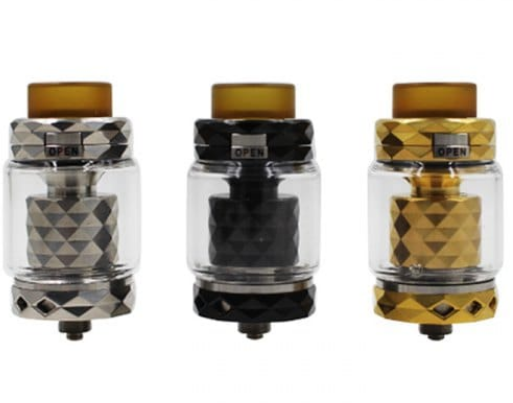 Options(probable)
– Priest V2 RTA
– spare origins
– spare gasket
– spare glass
– user manual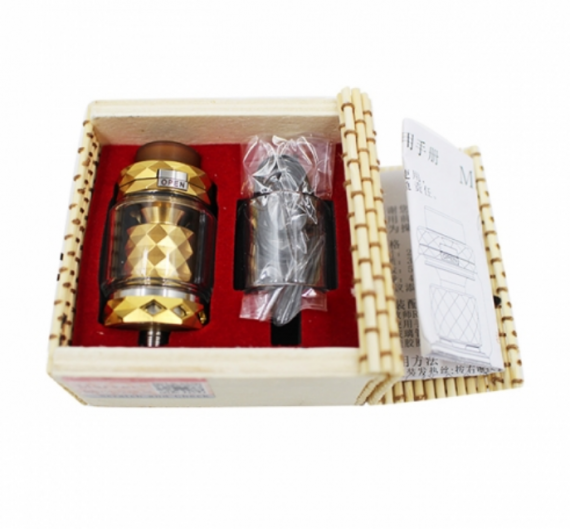 As you can see, outwardly our guest has changed little. The main leitmotif of the decor is still the abundance of faces. However, in my opinion, the tank began to look a little more organic, nicer or something. But I do not consider myself to be lovers of such decoration – this is definitely "not my style." Although I'm sure many will like this exterior.
The starting assortment is completely stingy, but it is still in contrast to those negligent manufacturers who present only one possible color.
The drip type is made of ultem, apparently, landing 810th. He sits in the hinged lid, which is fixed with a special button. Admittedly, this is a somewhat uncharacteristic construct for such a segment – serviced tanks. The fueling holes are small, they are sealed with a silicone gasket.