Mod with an interesting design from crazy bearded men. (Onegin M by Mad Beard Mods)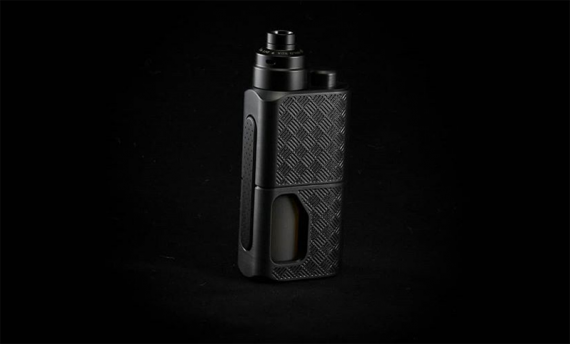 And again, I am glad to welcome all vapers and all connoisseurs of delicious electronic steam. Something quite a while ago we didn't get acquainted with mods from the squonker category, we probably missed this format. But to our surprise, today we again have a representative of this format and not at all the same as we used to see it in our format. It's all about an interesting feature of the structure of the mod's case and some other small details that bribe us, hinting at innovative solutions, but this is just another representative of its format, but still more interesting than looking at ordinary pieces of plastic with several metal plates and button. Mad beard mods– A company that probably is not known to many, but so that you know these guys from St. Petersburg. Perhaps these guys are just starting their journey and if so, then the Onegin M model shows us that the guys are on the right track and are presenting interesting ideas from such companies and should take an example from more eminent brands in order to at least somehow interest today's vaper who is already tired of the uniformity of mods of one format or another.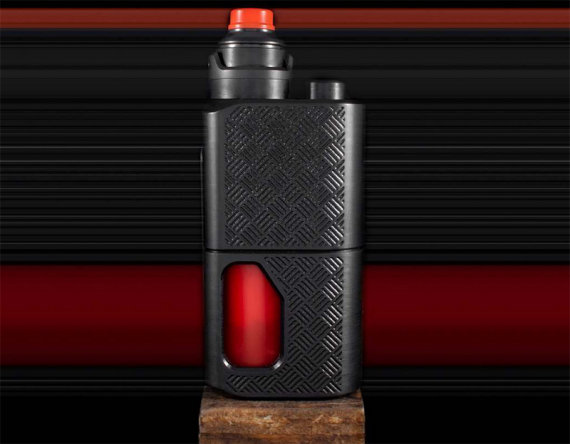 Not only the mod itself is original, the presentation of this device is also original. Let's first see how the mod first falls into the hands of its future owner. Remember the small round plastic cases in which the Chinese packed their clones, so almost the same packaging was offered by the developers of Mad Beard Mods , only it is a little bigger. Frankly, the package resembles a jar for analysis) Well, on the plastic package you will find several stickers with the company logo and other information swinging mod that is inside. Well, in the package, in fact, you will find only the mod itself of that very interesting design, about which we will talk a little below.