New old offers – Wotofo Profile RDA Titanium and Wotofo Recurve Dual RDA
A long time ago we did not meet about new things. I picked up several copies here, so I hasten to share it – today there are only flashlights on the menu.
Wotofo Profile RDA Titanium
Details of the forefather you can find out by clicking on the link above.

This very "strange little thing" is promoted by the manufacturer especially "furiously". Yes, it is not bad, even interesting, moreover, it can boast of working universality. However, for myself, I still did not understand why she was chosen as the flagship. Its greatest merit, and therefore of its creator, I think is the classically designed deck specifically for the mesh, which many manufacturers have already adopted.
Case Material: Stainless Steel
Atomizer Type: RDA
Capacity: 2ml
Diameter: 24mm
Height: 28 / 29.5mm with drip type / 22mm without drip type
Connector: 510, pin gilded
Weight: 42g
Color: see photo below
As you probably guessed, the developers decided to celebrate the anniversary of its release in a special way. Namely, release its titanium version.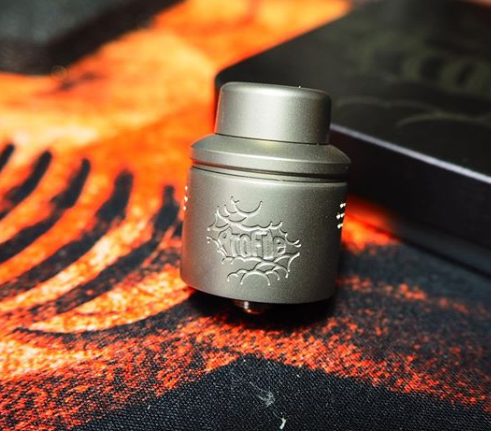 As far as I understand, only the dome and drip type will be titanium. The rest will be the same – it's good, because in fact, you don't need to change anything there – everything works fine anyway.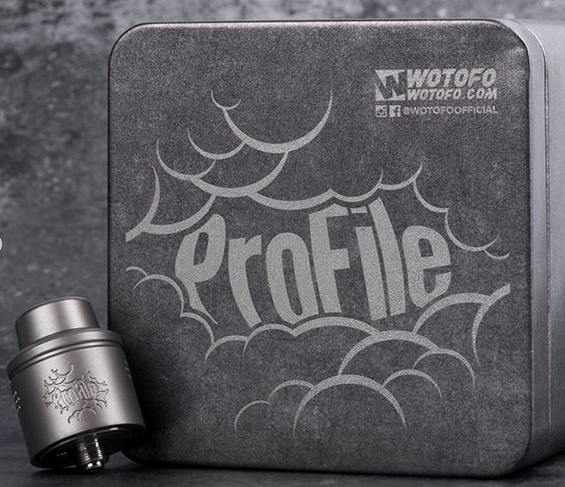 In total, the manufacturer expects to release a small batch in the amount of 490 pieces – and do not ask where this number came from.

Well, the price tag naturally jumped to $ 80. It was taken from the official website of the manufacturer, probably except where there, this little thing will not come up anywhere.