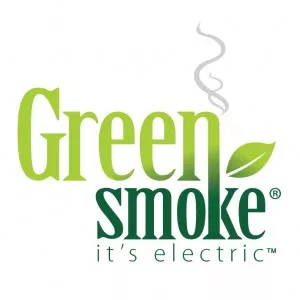 Green Smoke Celebrates Columbus Day by Launching a Massive Sale and Invites all Smokers to Discover the World of Electronic Cigarettes
Green Smoke, the leading electronic cigarette provider, is gearing up for their Columbus Day Sale. Columbus Day marks the discovery of America, and to honor the day, Green Smoke is taking 15% off the price of all Starter Kits, FlavorMax Cartomizers, and electronic cigarette batteries. The Columbus Day sale will run from October 9-11.
"We're excited to offer this to our customers over the Columbus Day holiday,"
says Ken Berg, Green Smoke Marketing Coordinator.
"Columbus Day marks the day that America was discovered, and our Columbus Day sale is the perfect opportunity for our customers to discover all of the new things that Green Smoke has to offer."
Last month Green Smoke released the new FlavorMax Variety Pack which allows customers an easy way to sample all of Green Smoke's top electronic cigarette flavors. Shortly after they launched the Green Smoke Loyalty Program, where customers receive points for every purchase they make at GreenSmoke.com. These points are then redeemed for Green Smoke products.
Green Smoke is known for their innovation and commitment to customer satisfaction. They were one of the pioneers of the 2-piece electronic cigarette design that eliminated the need for customers to manually refill their electronic cigarettes with smoking liquid. Over the summer they raised the bar even higher for the industry with the release of their FlavorMax Cartomizers which provide one of the richest flavors and highest smoke volume in the industry.
"Been trying the new FlavorMax Cartomizers and they are awesome!"
says longtime Green Smoke customer Ed H.
"I know that you say there are 25% more puffs, but it seems like I'm getting twice that!"
Green Smoke's Columbus Day Sale will run from October 9-11 2011. Click here to take advantage of the sale now!
Get on Board and Save 15%!