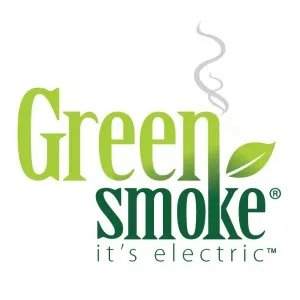 GreenSmoke is proud to announce the launch of their new Loyalty Program.
The Loyalty Program is the way of giving back to you. Now whenever you buy something (electronic cigarette, cartridges, ecig batteries or accessories) at GreenSmoke you'll automatically be awarded Loyalty points – 1 point for every 0 spent.
These points can then be redeemed for Green Smoke® products. As an added bonus Green Smoke also awarding Loyalty Points for everything you've bought from GreenSmoke since the beginning of 2011. This is their way of saying 'thank you' for choosing one of the best electronic cigarette in the industry! Log in to your account on GreenSmoke to see how many points you have already!