Okolovayping – domes and covers
I suggest starting today with easy okolayping, and therefore customization of devices already familiar to us earlier. I thought for a long time where exactly it is better to define this subject – in the rubric of updates or here. But nevertheless, he settled on this one, since all these instances were presented by third-party, and not the original manufacturers of vape devices.
Details you can find by clicking on the link above.
Very cute, easy to maintain, plus a decent taste – that's how I would briefly describe this drip.
She has repeatedly received new dopa, but now the third-party company TRINITY GLASS has tried. As you remember, they produce original glass domes for drips from a wide variety of manufacturers. So they decided to get the axial.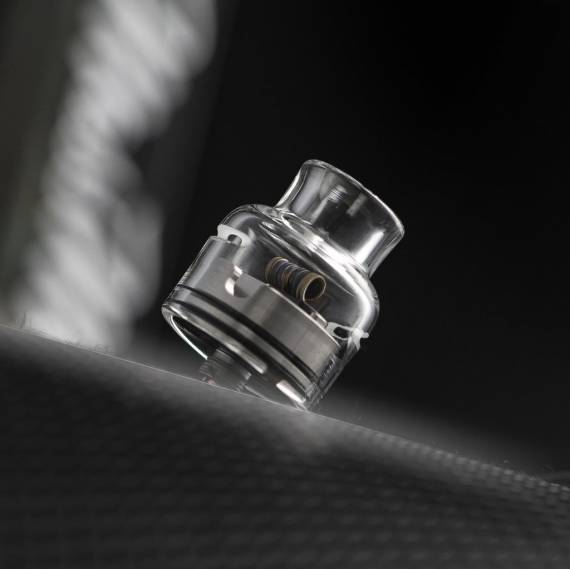 Vapeam MUSE RDA
You can find out the details by clicking on the link above.
This seemingly very decent little thing your humble servant had a chance to try. How interesting it looks and is easily maintained, the tastefulness is so inexpressive.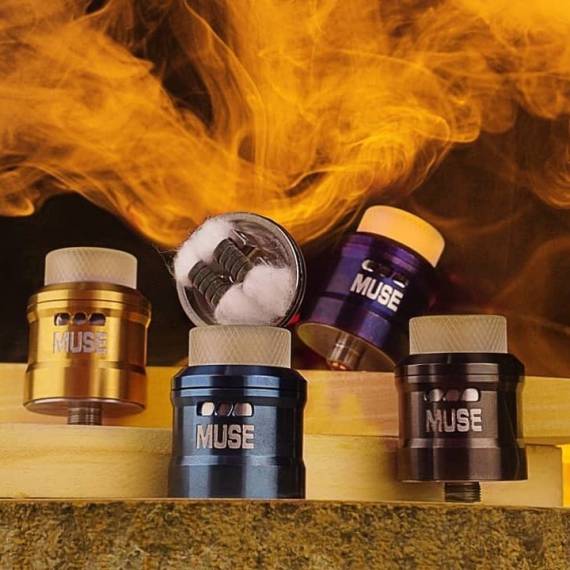 And just then a glass dome made by a third-party company Cool whic can come to the rescue .


The fact is that it seems to me that it is the constructive blowing on the dome that is to blame for the not very good taste transfer.
Probably, with the new dome, the drip will sparkle with completely different colors.
Lost Vape Orion Q and Lost Vape Orion GO DNA
Well, these two acrobat brothers are already booming with their fame for the whole world. It's like in a song about Vasya – well, who doesn't know him …
Many third-party manufacturers have already presented dopa for AIO data – these were drip types, holders, etc. Now on sale there are also simple silicone cases.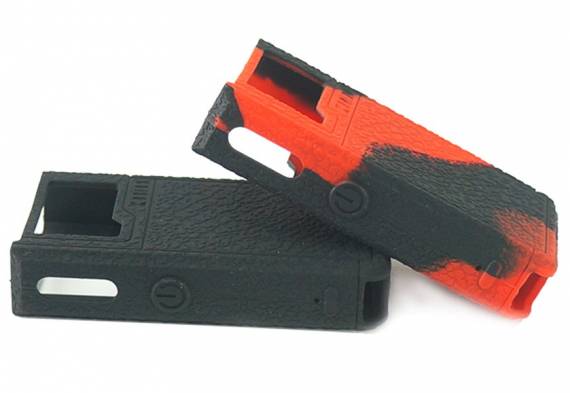 They do not look as stylish as the heroes themselves, but you never know – this information is useful to someone. Although pulling such an instance on the device for fifty dollars is probably not kosher)