The wise decision of Freemax marketers will clearly increase sales (Twister Metal Edition)
Good evening, dear vapers and connoisseurs of delicious electronic steam. We continue to get acquainted with interesting models, sometimes not very, that are constantly replenishing the modern market. Sometimes marketing moves from a particular company simply do not lend themselves to a reasonable explanation. It happened with a company that is quite well-known in the modern market and does not occupy the last places in the ranking, but you probably remember when they released the Twister starter kit, many vapers became indignant primarily because of the unusual appearance. Perhaps the design and features at least somehow attracted potential buyers, but the look only repelled, and all this was due to the fact that the designers decided to design their devices in a cartoon style, or with a zakos for comics. But after seeing that such a solution didn't really appeal to even the most ardent fans of the company's activities, the developers decided to dilute the bright and variegated series of their mods with the usual monotonous color gamut, and obviously did not fail in this case, since such products would be bought more often. Well, what we have before us is the Twister series update , now in familiar and bright monotonous design, plus a lot of coils for a complete atomizer have appeared, which we will talk about a little lower.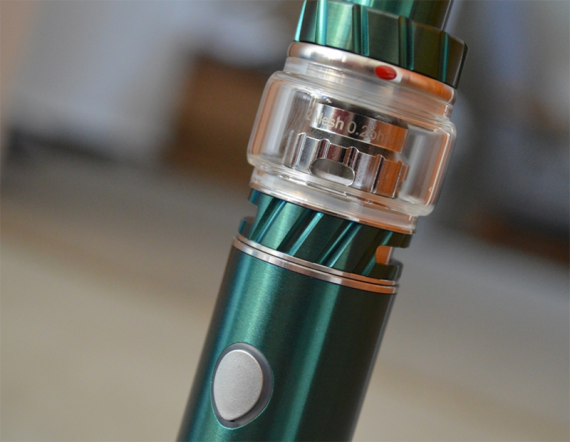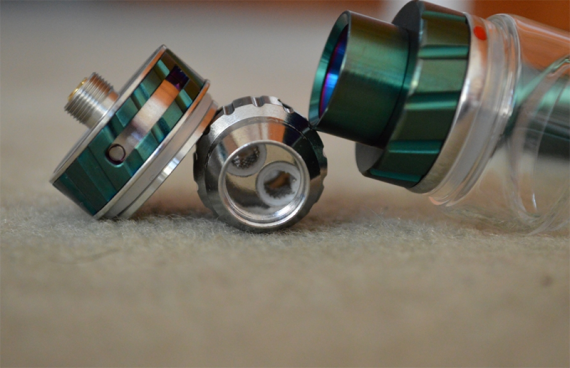 As well as always, we will begin our acquaintance with the starter kit from the presentation, as well as quickly get acquainted with the contents, or rather, look at what we are offered with this starter kit. If we look at the box in which the device arrives, then apart from the color of the device itself, which is inside, they have not changed anything, as it were logical. They left a bright design, with the main characteristics and features on the back of the box, all the inscriptions also remained unchanged. The release of the new model also did not affect the contents of the kit. In the box you will find: the battery pack and the atomizer itself, spare parts and maintenance tools for the atomizer, atomizer for the atomizer, cable for charging the device, user manual and product warranty card.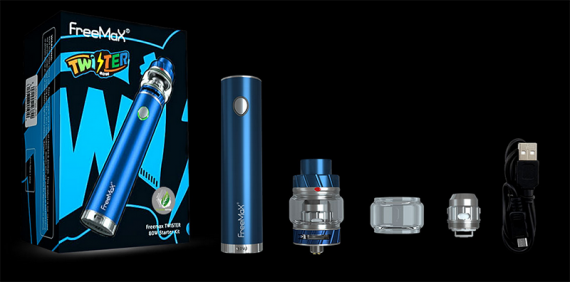 As you probably already guessed, the most important change in this starter kit is the change of stupid design to more acceptable and standard color schemes of the external design. The company immediately offers us a choice of several models, among which each vaper has the right to choose for himself what he likes. The photo below shows the main options that are offered today. The dimensions of the device remained unchanged, the atomizer is exactly the same color as the mod itself. That's all the major design changes.