Zing by IPHA – hisshka with protection against a garik
IPHA
 appeared on the market last year, but something dragged on with the continuation of the line. Finally, the assortment expanded, but the update was far from as interesting as 
Swis
 . Well, okay, let's proceed from what we have. Meet 
Zing
 .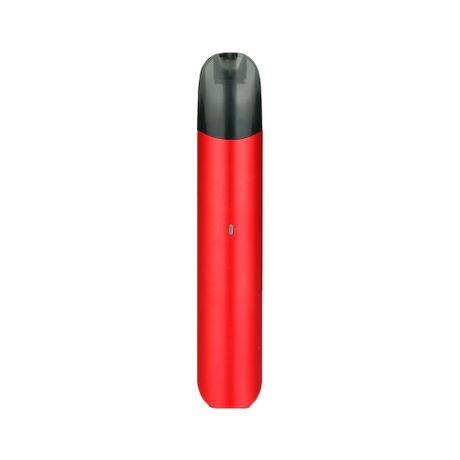 Honestly, for several minutes I was really thinking about what this design could please? I came to the conclusion that nothing special. From the side, it's the most common one in a format already familiar to all of us. The only thing that stands out is the shape of the case itself. Twist in the hands should be fun, but no more. 
Swis
 looked much more attractive, but this is just my personal opinion 🙂
Dimensions :
Height – 108.5 mm.
Width – 20 mm.
Thickness – 12 mm.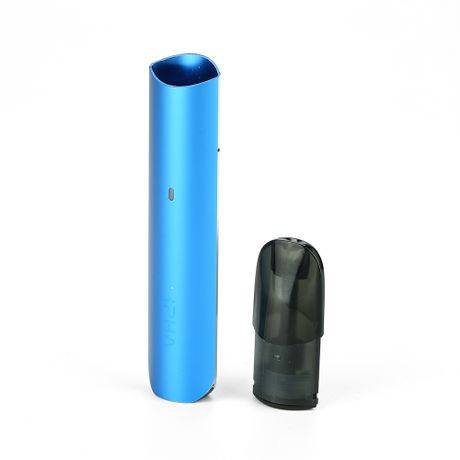 The choice of the user is presented in six colors. The normal amount, as for a device of this format, but they look somehow boring. No super bright or two-tone versions. And this could save the situation, given the frankly bored overall style of the device. But now you can purchase a separate battery. What for? Carry a charged one, just in case, or just diversify the collection with a new color. This is for everyone to decide for himself 🙂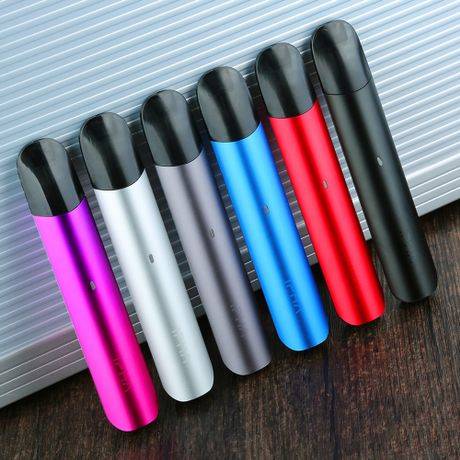 I have already prepared for the fact that the technical characteristics of the new product will not stand out, but I was mistaken. The claimed highlight is the technology of protection against "Dry Hits". The indicator with its blinking will indicate a low liquid level and the possibility of getting a "garik". It's convenient, of course, but the main thing is that everything should work correctly. Well, then everything is simple – a 350 mah battery with micro usb charging and everything you need in terms of protective functions. Power – from 10 to 12W.
The novelty works on branded cartridges made in the usual format for everyone. The built-in evaporator has a resistance of 0.8 ohm, the material used is SS316. According to the manufacturer, the cartridge is optimized for nicotine saline fluids. A package of three cartridges will cost almost $ 10.